First month of a new year and first convention of the new year! I have always wanted to go to PAX Prime so I was super excited when they created PAX South last year. I was unable to go due to illness so I was stoked that this year we got three day passes. It was a ton of fun. Honestly I didn't play nearly as many games as I wanted to, but we caught some really awesome sessions, met up with a bunch of friends, and saw some really talented cosplay. It was extra special too since my 15 year old sister got to come with and it was only the second convention we've ever done together. We all had a blast!
Here are some of the highlights from our PAX South adventure.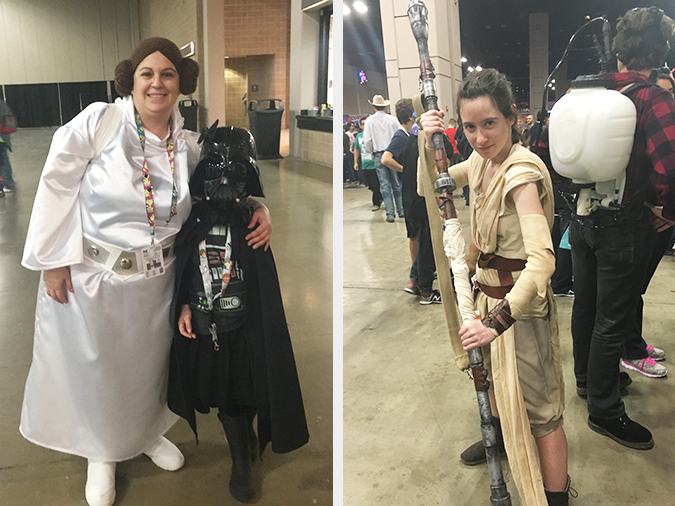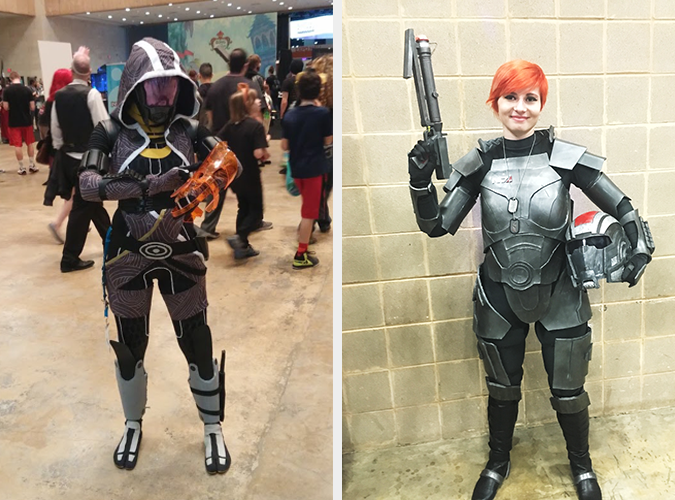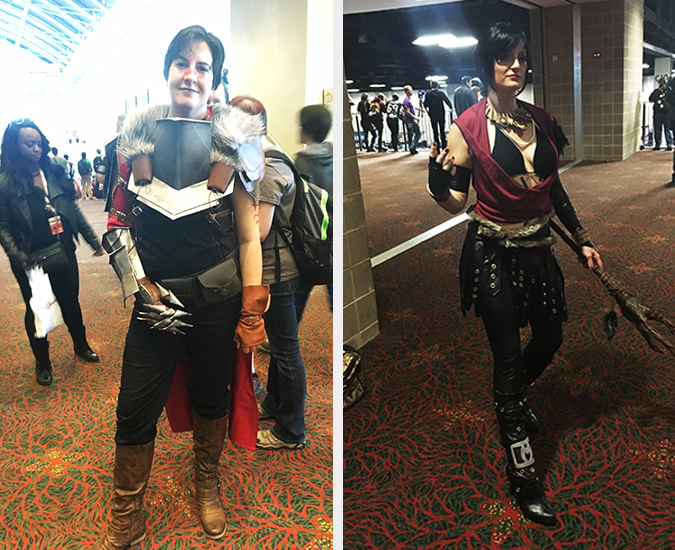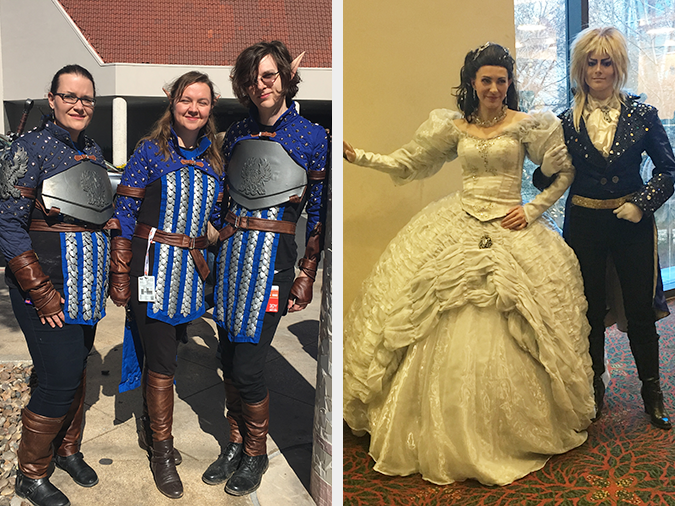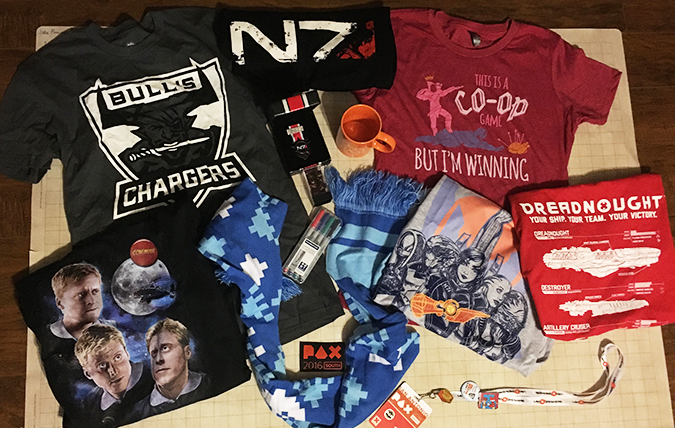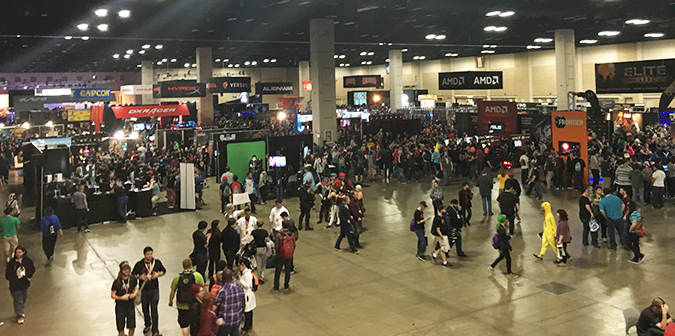 We cannot wait until next year. Thank you for a great first PAX experience!